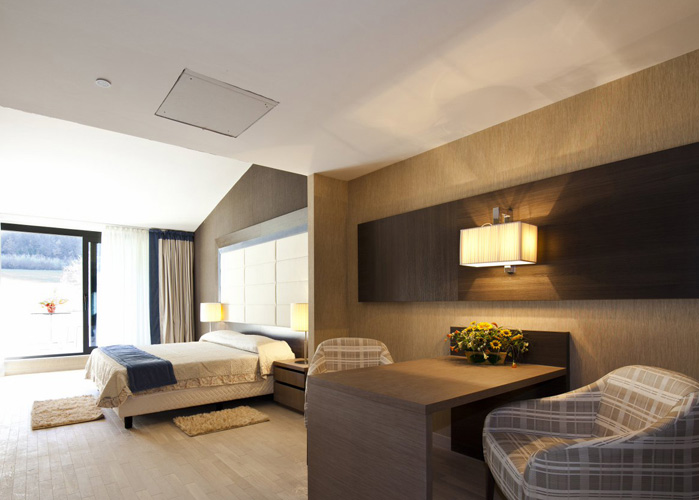 Elegance
Modular content elements can be arranged in different order and "portable" across pages at your choice.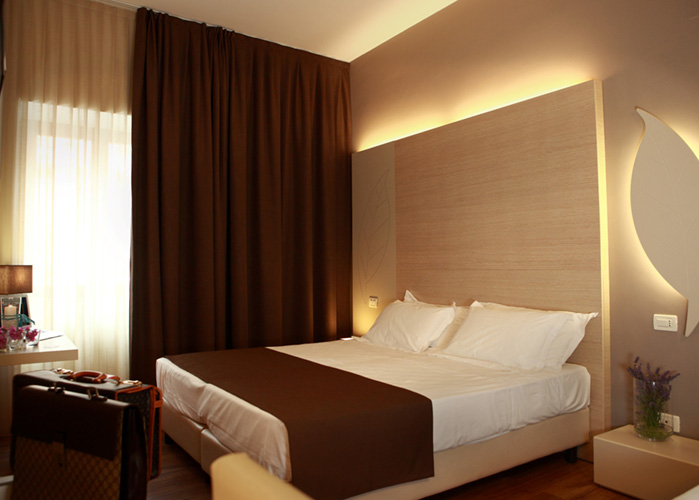 Comfort and relax
Each block comes with its own Less file, it's simply a matter of adjusting attributes of targeting elements.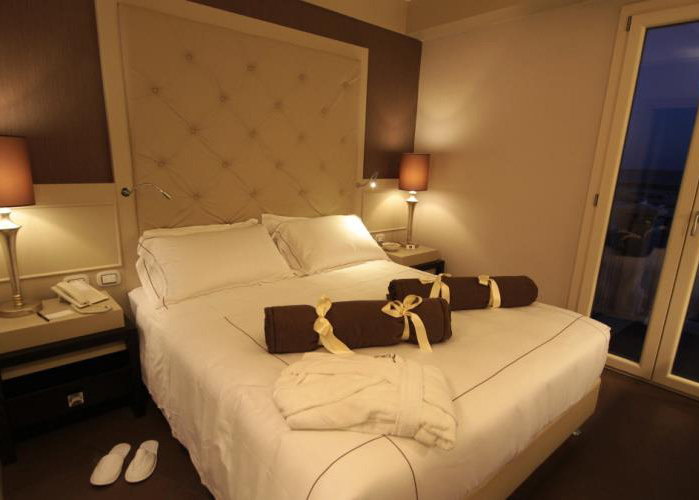 Hospitality
For complex customisation, you can extend our predefined blocks, with your own set of fields and style.